Develop your technological skills
SFEIR Institute provides companies with training solutions on advanced technologies, adapted to your needs.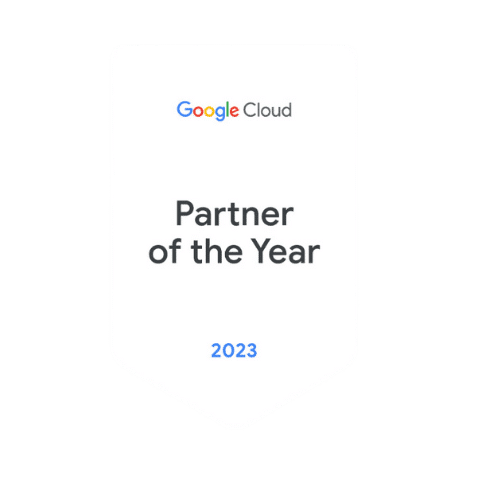 Our educational solutions
Tailored

personalized
Adapt training or create specific content to your needs.
Readmore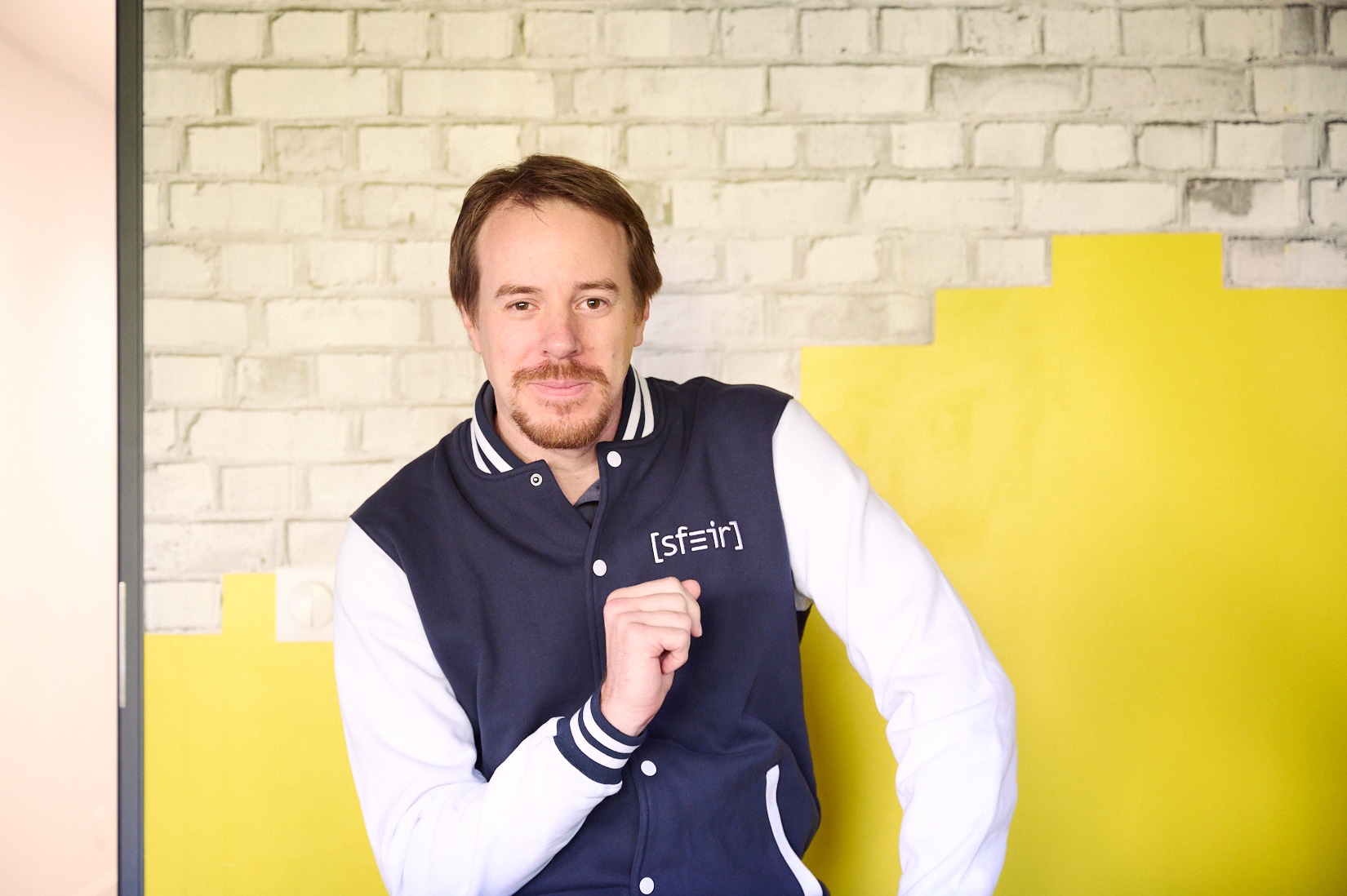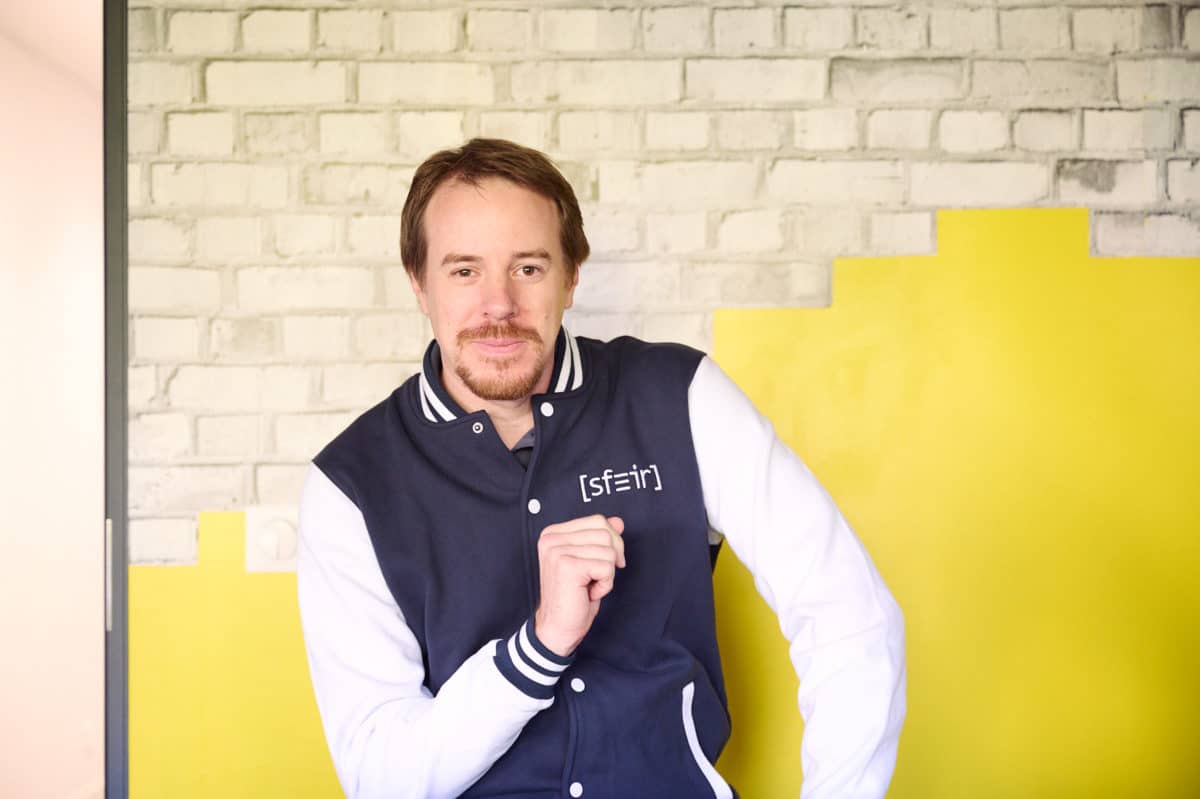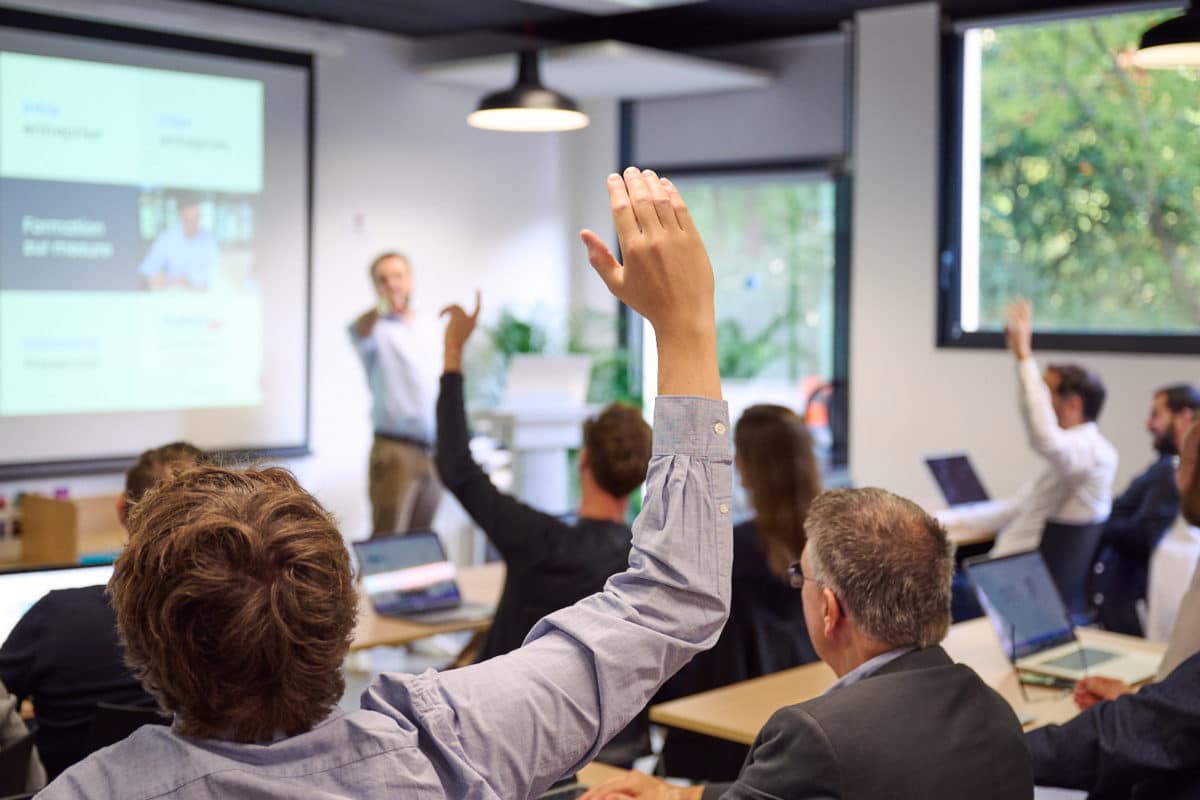 Discover SFEIR Institute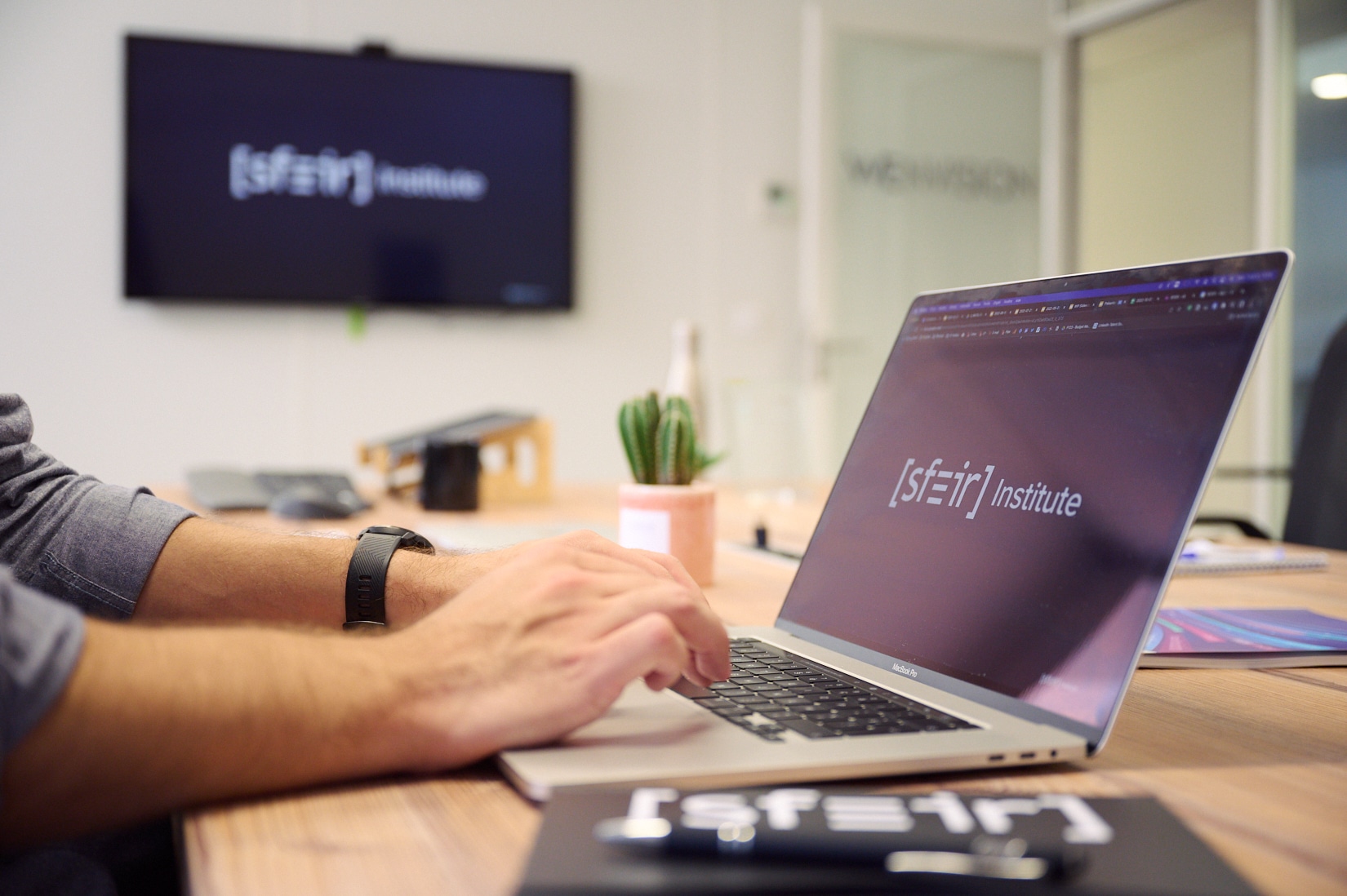 Our history
A specialist in new technologies and in particular cloud professions, SFEIR has been providing training solutions on cutting-edge technologies to companies in France, Luxembourg and around the world since its inception.
Faced with a strong demand for skills and knowledge of emerging technologies and on the strength of the success of its training, SFEIR launched SFEIR Institute in June 2019. Since then, SFEIR Institute has trained several thousand participants each year and thus affirms its desire to support its customers around the world in mastering the latest technologies.
SFEIR Institute combines two passions of SFEIR:
the passion for technologies and the passion for transmitting and sharing. For our clients, SFEIR Institute represents a lever to accelerate the adoption of the latest technologies and to accelerate their transformation. For them as for us, SFEIR Institute is a tool at the service of continuous improvement in an effervescent technological universe.
10+
Onboards and Webinars
3000+
Participants trained
Our training centers
Our locations
By choosing SFEIR Institute, our customers benefit from a rich technological training offer of more than 70 courses, available face-to-face or remotely, as well as a common quality of service, regardless of their location.
SFEIR Institute is present in 7 agencies in France, Luxembourg and Belgium. We know how to deliver our training programs anywhere in the world.
In France
In France, our two training organizations SFEIR and SFEIR-EST are able to deliver the entire continuing professional training offer in the catalog of the SFEIR Institute brand.
Each year, in a process of continuous improvement, SFEIR collects, analyzes and uses customer satisfaction questionnaires following training actions. Here are the activity and performance indicators for 2021 for SFEIR:
2600+ participants trained
215+ training sessions
95/100 trainer note
92/100 training organization note
Our partners